The foreign exchange market – also known as FOREX or the FX market – is the worlds' most traded market, with turnover of $5.1 trillion per day. 1000's of courses, materials, classes, Expert Advisors, Indicators and many more have been written to try and learn how to tame the beast (Forex Market).
Trading forex involves the buying of one currency and simultaneous selling of another. In forex, traders attempt to profit by buying and selling currencies by actively speculating on the direction currencies are likely to take in the future.
There are three different ways to trade on the forex market: spot, forward, and future.
Spot forex market: the physical exchange of a currency pair, which takes place at the exact point the trade is settled – ie 'on the spot' – or within a short period of time. Derivatives based on the spot forex market are offered over-the-counter by dealers like IG.
Forward forex market: a contract is agreeing to buy or sell a set amount of a currency at a specified price, and to be settled at a set date in the future or within a range of future dates
Futures forex market: an exchange-traded contract to buy or sell a set amount of a given currency at a set price and date in the future.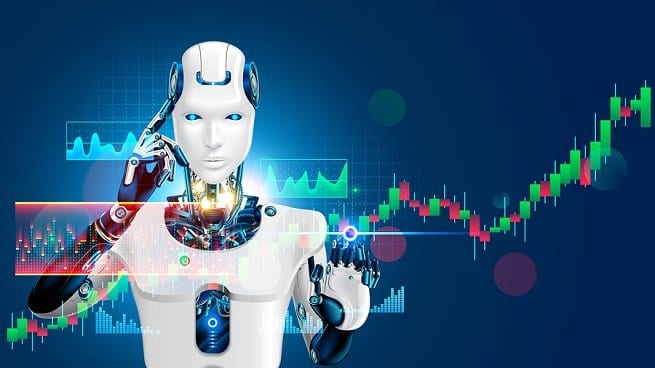 Expert Advisors
(EA's, Automation, Robots) & Metatrader4 Indicators
Expert Advisors (EAs) are programs that run on the MetaTrader 4 (MT4) platform, used to monitor and trade financial markets using algorithms. They find opportunities according to the parameters you set, then either notify you or open a position automatically.
Our expert advisors are based on time tested wining strategies. Each one of our expert advisors are tested through a 3 year back testing software for all pairs. 
Forex indicators are used by traders on a regular basis to increase the chance of making a profit. Along with other forms of data and analysis, indicators can influence trading decisions and maybe be used as the basis for many trading strategies around the world.
 Our indicators are based off years of trading the forex market. Each one we provide is something that we believe if utilized right can help you to become that profitable trader.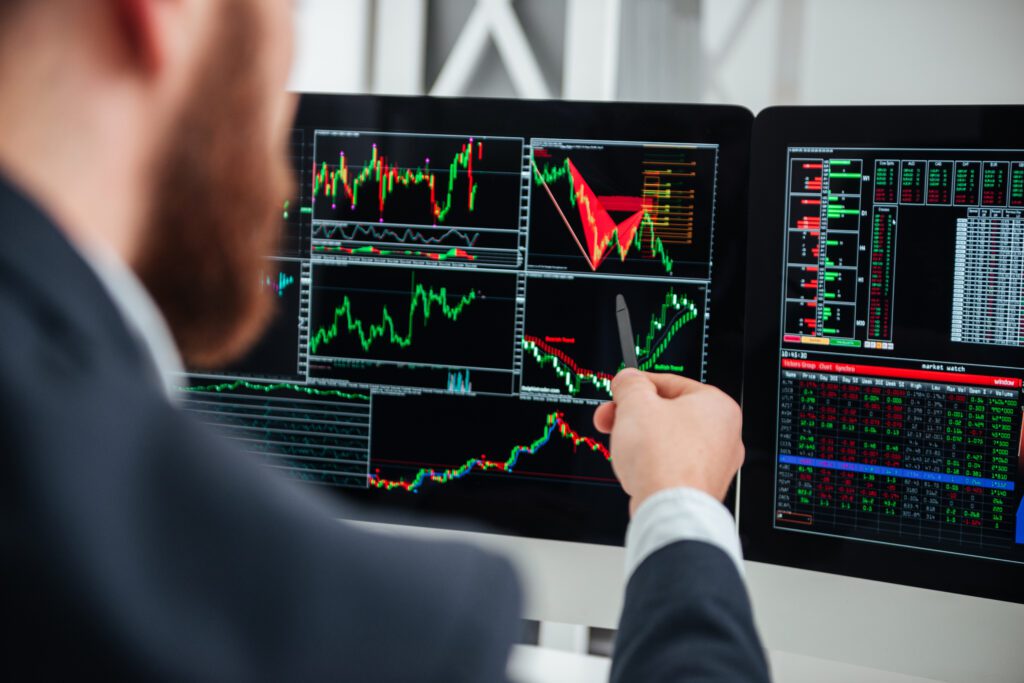 RISKS ASSOCIATED WITH TRADING & INVESTING
Trading foreign currencies can be a challenging and potentially profitable opportunity for investors. However, before deciding to participate in the Forex market, you should carefully consider your investment objectives, level of experience, and risk appetite. Most importantly, do not invest money you cannot afford to lose.
There is considerable exposure to risk in any foreign exchange transaction. Any transaction involving currencies involves risks including, but not limited to, the potential for changing political and/or economic conditions that may substantially affect the price or liquidity of a currency. Investments in foreign exchange speculation may also be susceptible to sharp rises and falls as the relevant market values fluctuate. The leveraged nature of Forex trading means that any market movement will have an equally proportional effect on your deposited funds. This may work against you as well as for you. Not only may investors get back less than they invested, but in the case of higher risk strategies, investors may lose the entirety of their investment. It is for this reason that when speculating in such markets it is advisable to use only risk capital.
Please be sure to read all provided documentation for we here at FX Warlord are not financial advisors, we cannot tell you what to trade. We simply point out market conditions and how we ourselves would trade or deploy our automations. You understand the risks associated with trading and by engaging with FX Warlord or any of it's affiliates, you are acknowledging  what we discuss here and on the other disclaimer pages we have listed below and in the menu bar.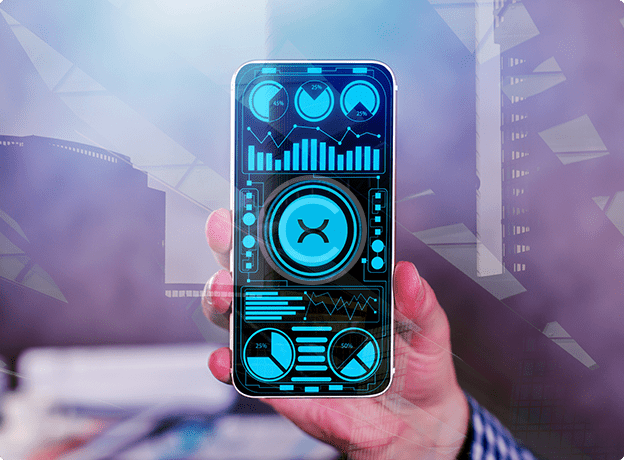 Our mission is to empower individuals with the knowledge, skills, and confidence to succeed in the dynamic world of forex trading. We are committed to breaking down the complexities of the foreign exchange market and making trading easy for everyone. Our comprehensive educational resources, expert guidance, and innovative tools are designed to demystify trading, cultivate financial literacy, and foster a community of informed traders.
Our commitment to transparency, integrity, and continuous improvement ensures that everyone who joins our community gains not only a valuable skillset, but also the confidence to navigate the forex market with ease.
Join us at Forex Warlord as we pave the path to financial empowerment through simplified forex trading education. Together, we're shaping a future where anyone can harness the potential of the forex market and achieve their aspirations with confidence and ease.
Forex Warlord was created with Forex in mind. Guided by our tagline 'Make Trading Easy' we strive to redefine the way trading education is perceived. 
Through our unwavering dedication to simplifying trading concepts and strategies, we aim to remove barriers and ensure accessibility for traders of all experience levels. By providing clear, actionable insights and fostering a supportive learning environment, we enable our clients to make well-informed trading decisions that align with their financial goals.
Guided by our tagline 'Make Trading Easy,' we strive to redefine the way trading education is perceived. 
We believe that financial empowerment is a pathway to personal and professional growth. Our mission is guided by the following principles: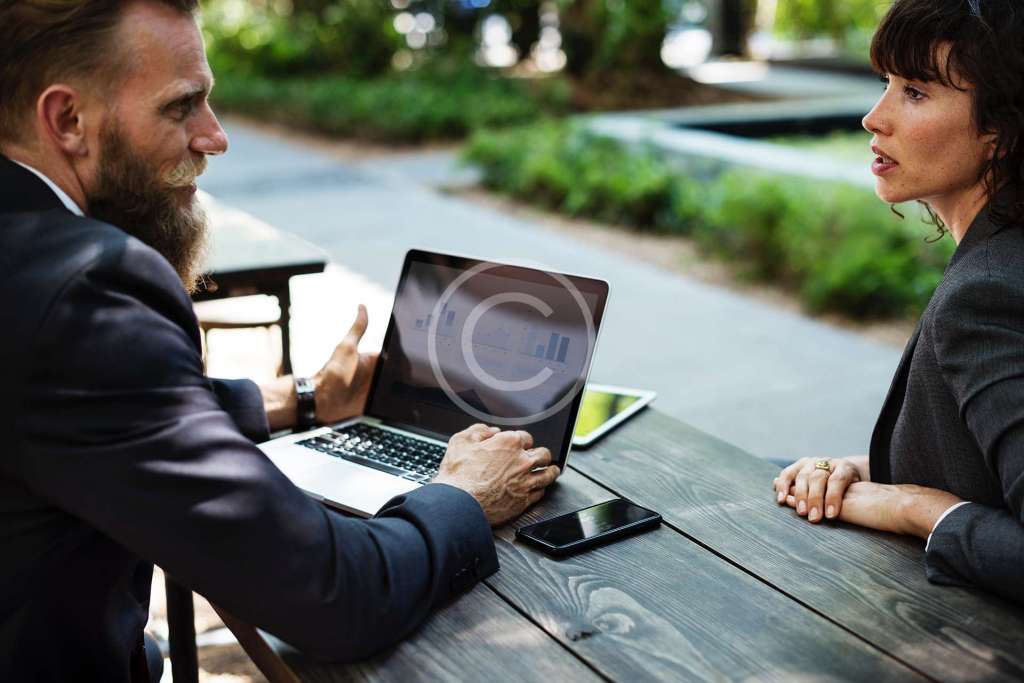 1. Education First: We are committed to delivering unparalleled educational experiences that demystify the complexities of the Forex market. Through in-depth curriculum, real-world case studies, and interactive simulations, we empower our students to make informed trading decisions.
2. Holistic Approach: We recognize that successful Forex trading encompasses not only technical knowledge but also emotional intelligence and risk management. Our training goes beyond charts and indicators, emphasizing the importance of discipline, mindset, and risk mitigation strategies.
3. Expert Guidance: Our team of seasoned Forex professionals, with years of trading experience, serves as mentors and guides for our students. We provide personalized support, feedback, and insights to help traders develop their own unique trading styles.
4. Ethical Trading: We promote a culture of ethical trading, emphasizing responsible and sustainable trading practices. Our mission is to cultivate traders who prioritize integrity, transparency, and social responsibility in their actions.
5. Innovation and Adaptation: The Forex market is ever-evolving, and so are our training programs. We remain at the forefront of industry trends, integrating the latest tools, technologies, and strategies into our curriculum to prepare traders for the challenges and opportunities of tomorrow.